Work
Kristen is at the foundation of bringing behavioral science to life.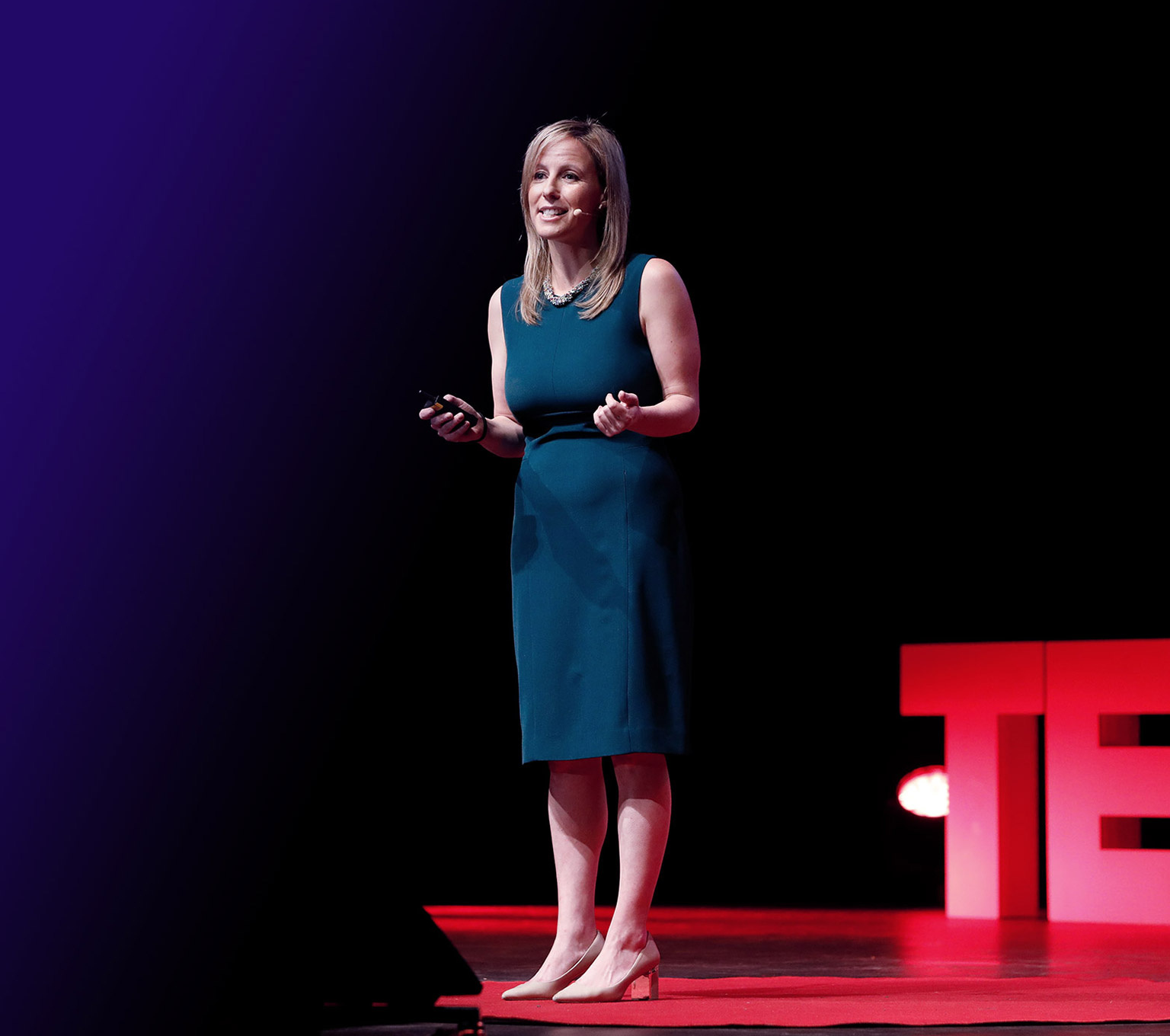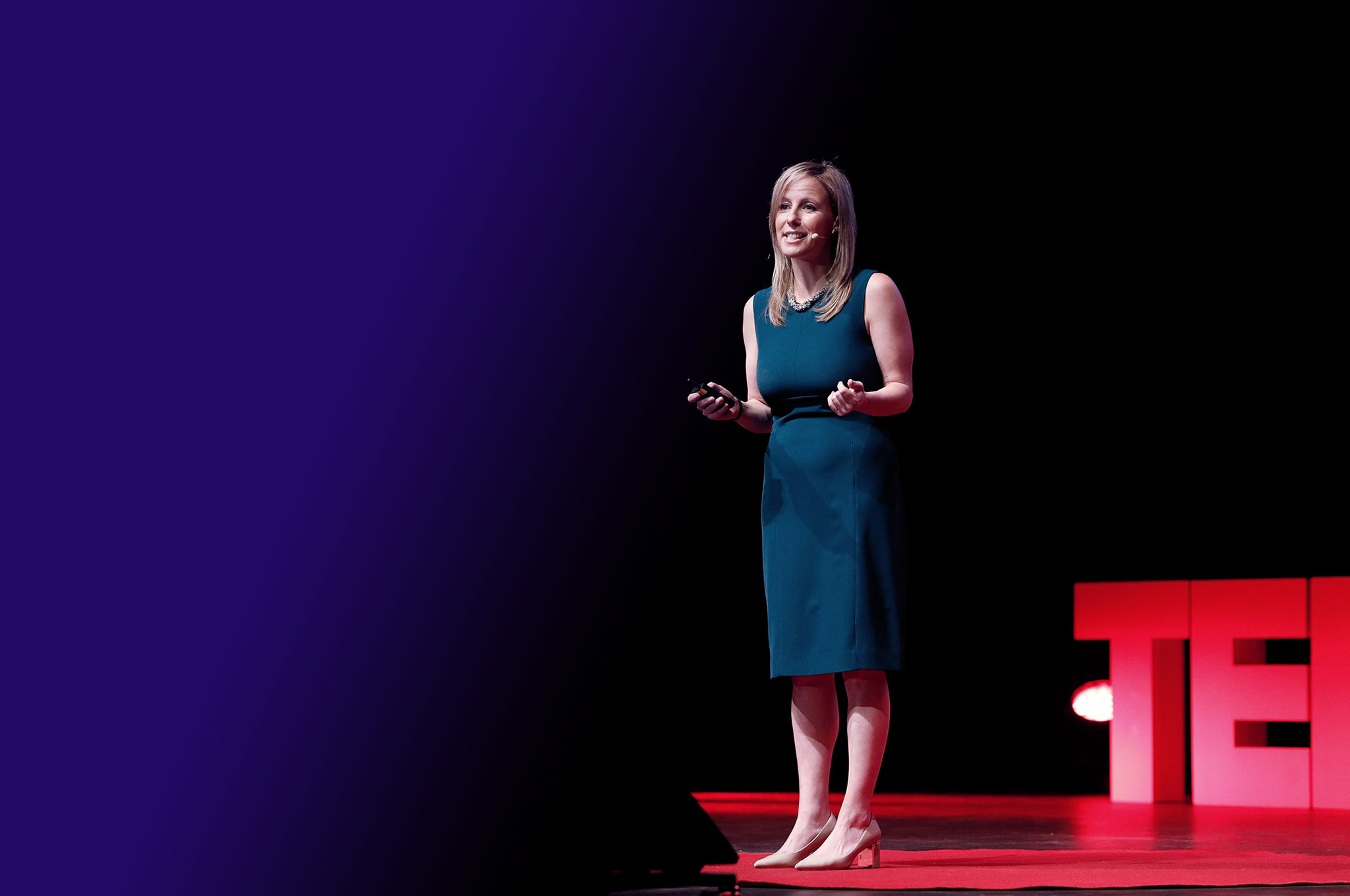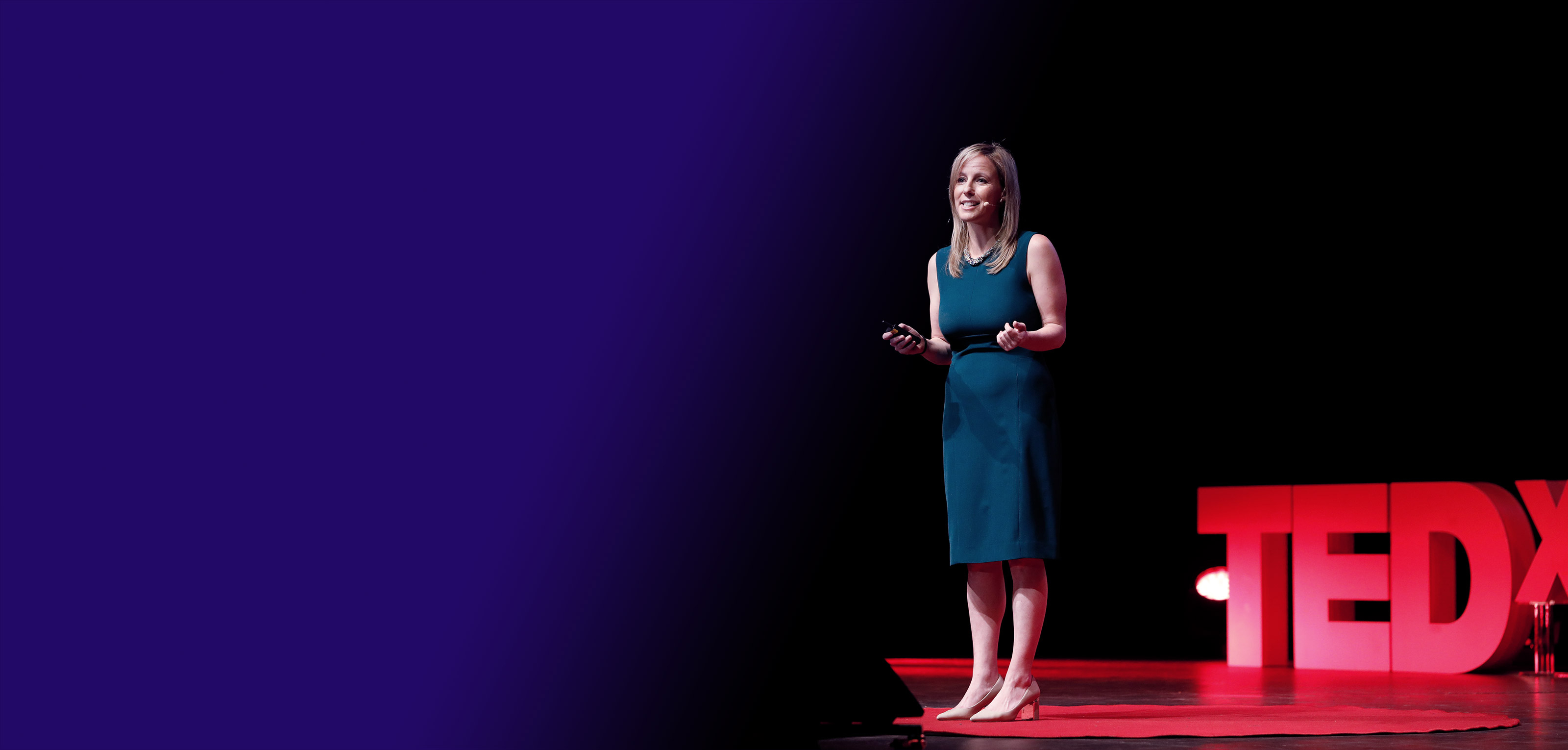 Kristen's work leading the field
Co-founded Irrational Labs with famed professor Dan Ariely
Irrational labs is one of the top behavioral consulting companies in the world. Kristen has worked with hundreds of companies to bring behavioral science to life inside big and small companies.
Common Cents is a leader in financial health research. Kristen has led the team to launch 70+ experiments positively impacting half a million people.
Founding team member of Google's behavioral science unit
In Kristen's 3 years at Google, she has consulted with over 20 teams to train teams on behavioral science and run experiments that drove engagement and product definition.
Kristen authored 10 workbooks to help companies take the lessons of behavioral economics into action.